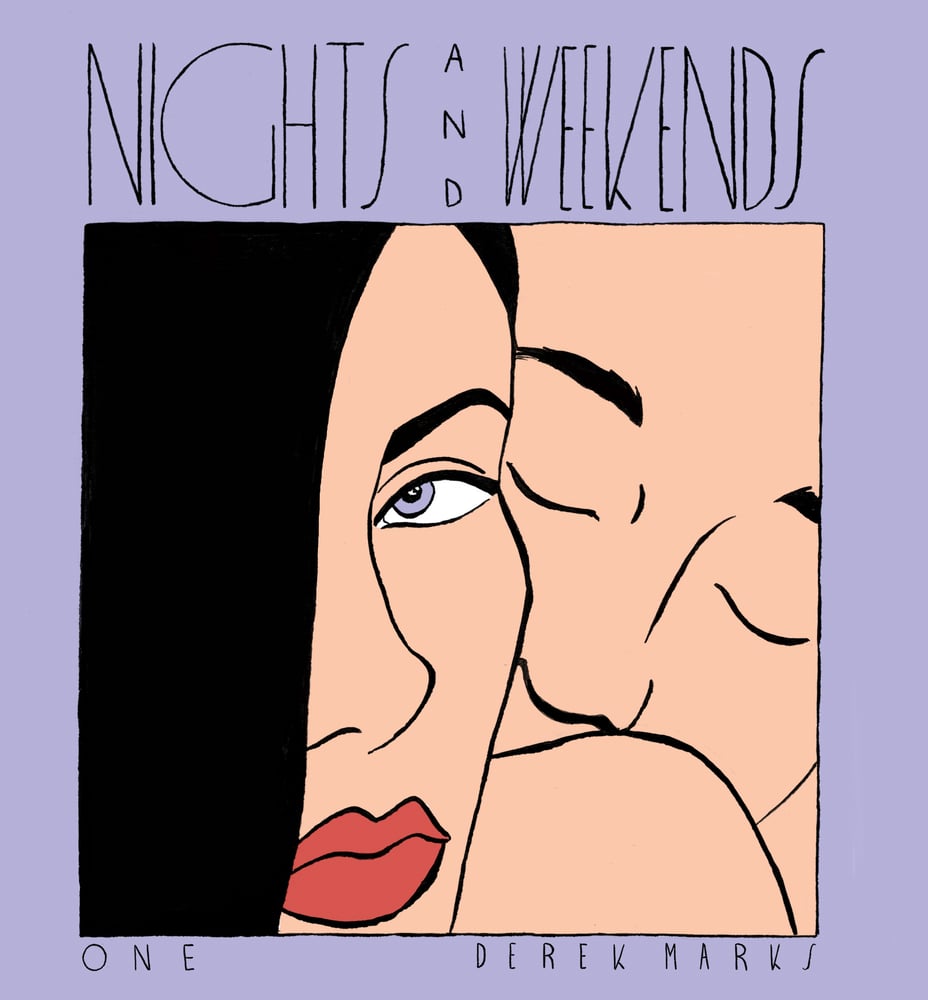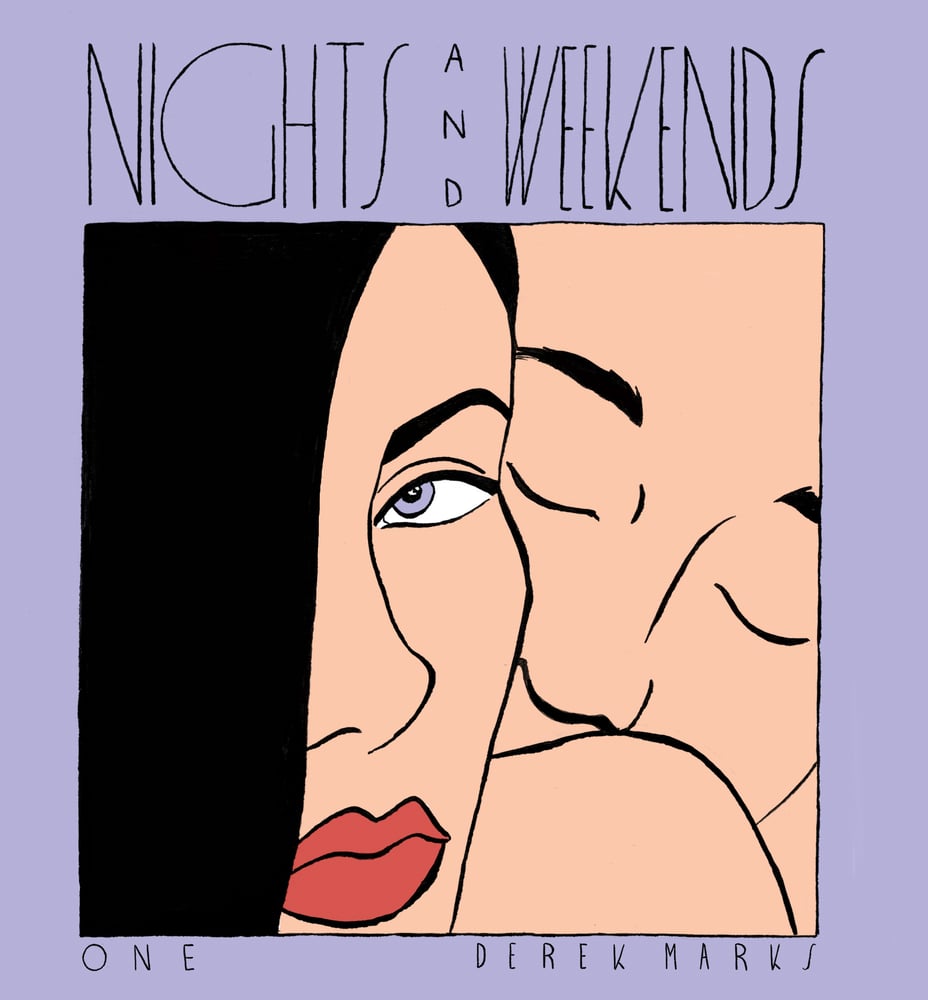 Nights and Weekends #1
$5.00
22 pages. Color Cover. B&W inside.
3 new stories including:
Lukewarm: A lesson in humility from a one-night stand. Preview here
Dec. 8th, 1980: A boy plots to avoid his mother after she uncovers his secret stash of Playboys, when an unexpected discovery arises. Preview here
Darla Darcy Dee Darlene: Darla visits Ed after escaping a cult, but will she ever be truly free?
Review from Panel Patter here